2 STROKE 90 CC ENGINE
2019 upgrades of the engine take fuel efficiency to a whole new level. Enjoy over an hour of continuous riding using only 2.8 liters of fuel.
OPTIMAL TURNS
JETSURF boards are available in two different hull shapes. While Sport and Adventure aims on stability in cornering, Race and Race Titanium more curved hulls give enough traction and confidence for faster turning with shorter turning radius.
RIDING COMFORT
The ergonomic straps and footpads made of specialized memory foam connect the riders to the boards, allowing for jumps, airs, grabs and even flips. The straps are placed for ideal weight distribution on the board making it nearly impossible to slip off the board.
TUBE
Brand new accessory equipment by JETSURF MOTORIZED SURFBOARD. Looking for easier jetsurfing beginnings? Would you like to let your children share the board or just welcome more buoyancy? Then, the Tube will definitely be your favourite. A rubber fitted to your board will create one of the most stable surfing crafts. This inflatable accessory will not take up too much space for transport, and could easily be strapped to all JETSURF models.
ADVANCED DESIGN & TECHNOLOGY
JETSURF Sport comes with an option of foot strap free option. Rubber pad on the board helps with motorized surfboard initial attempts to stand up. When feeling confident in stand up riding position, foot straps may be easily mount on the hull
---
For charging the ICU unit. Charger includes US cable plug and car charger plug. It is compatible with all models made after 2015.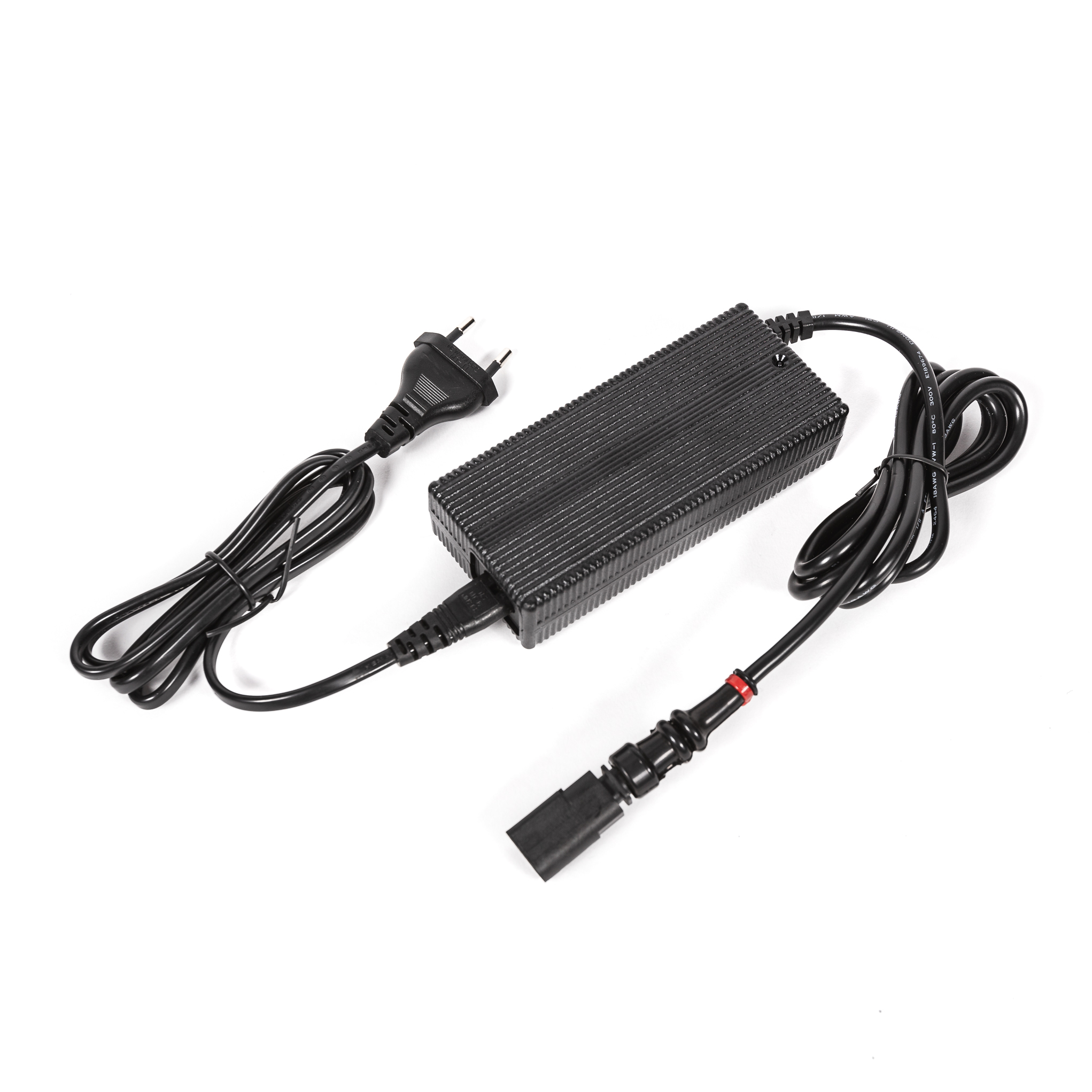 ---
Every JetSurf is supplied with a light stand. It is strongly recommended to keep the JetSurf above the ground. The stand keeps the JetSurf in a comfortable height for preparation, maintenance and cleaning. The stand is most stable when used on a solid level surface.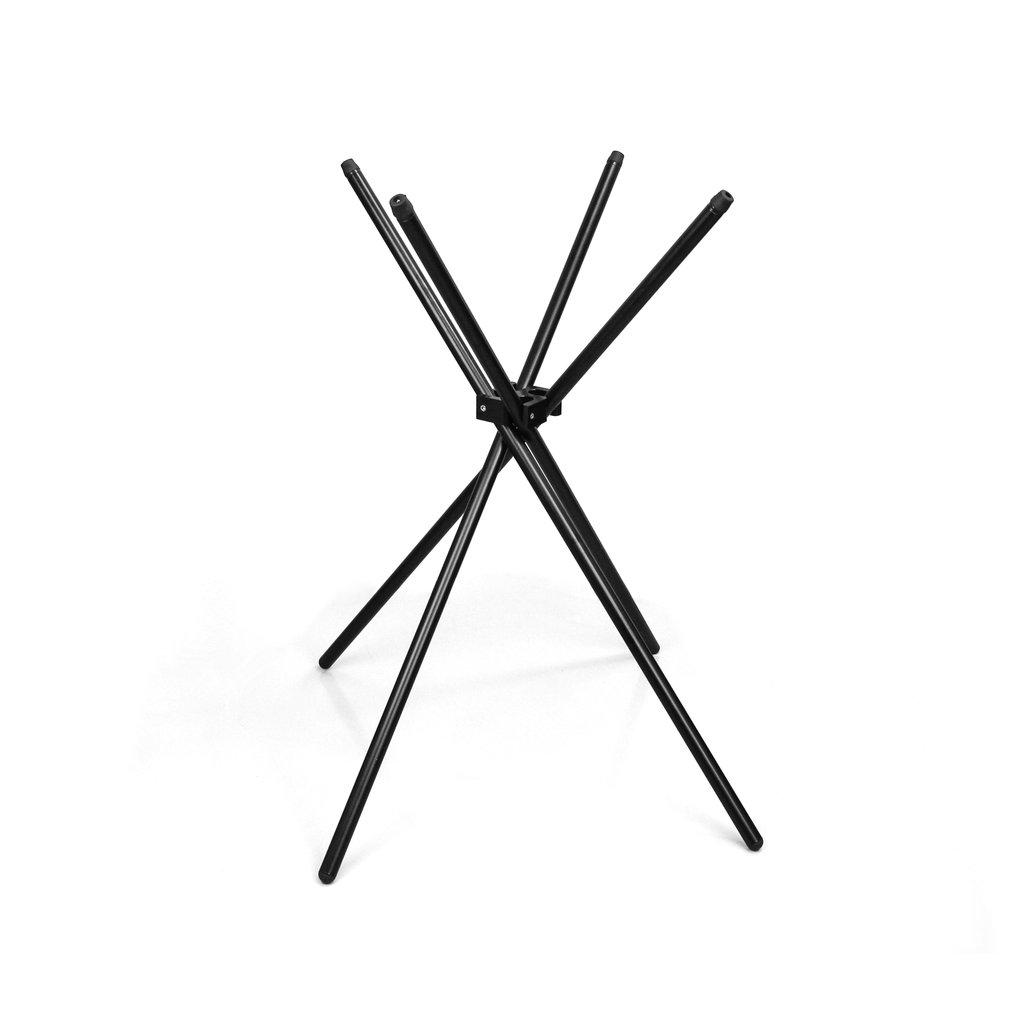 ---
Each JetSurf comes with a set of tools, selected for easy assembly and maintenance of the Jetsurf..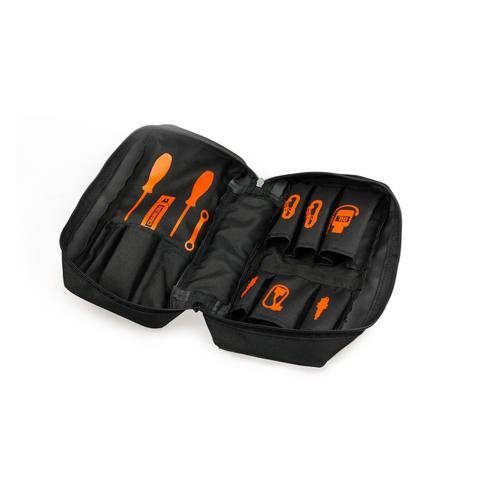 ---
Each JetSurf comes with a protective bag, which keeps your board safe from scratches and is super handy while traveling or simply moving the Jetsurf from one place to another.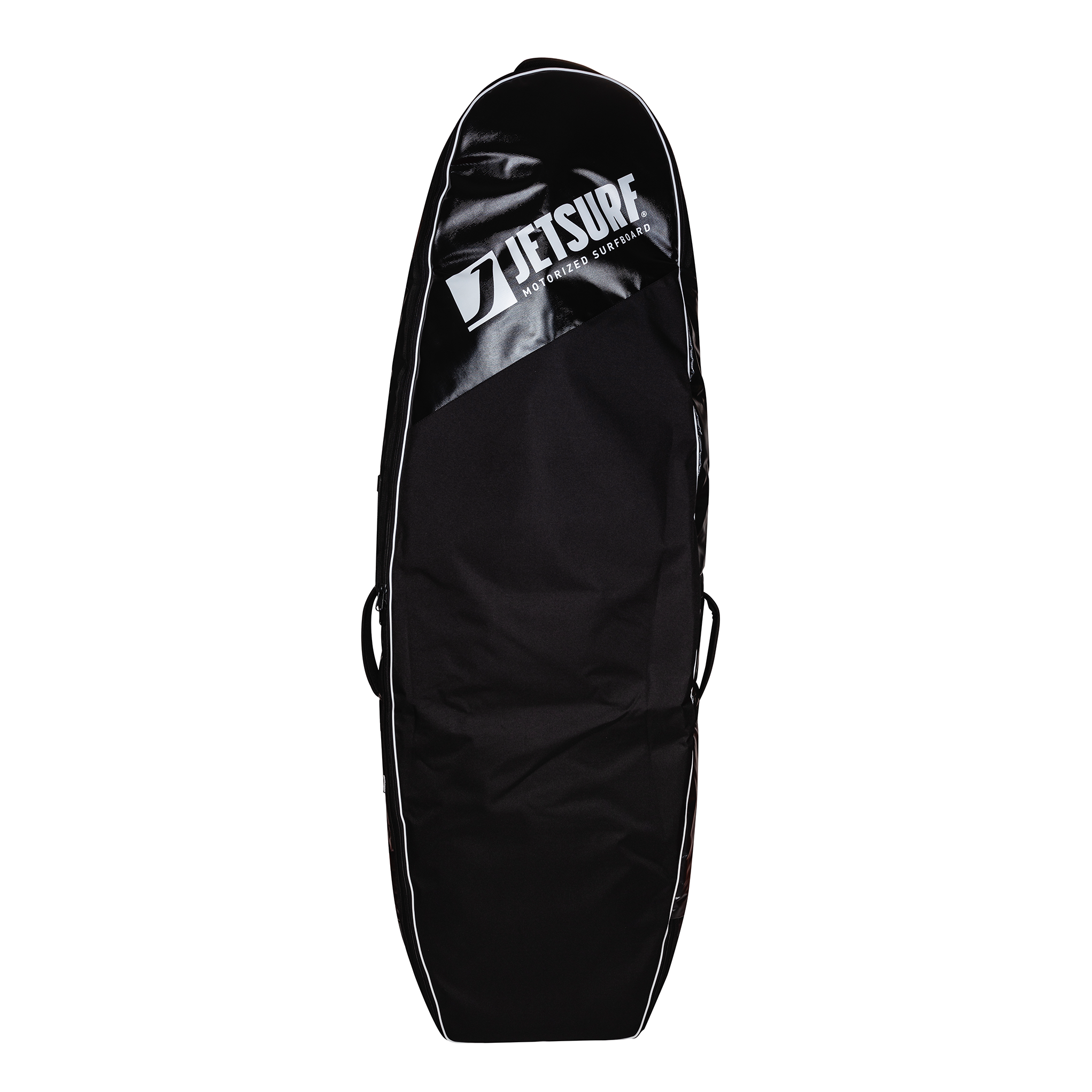 Limited stock at this price!
Click On "ADD IT NOW" to Get Yours Now!